In the recently concluded state legislative session, the leadership of the Florida Legislature once again worked to fulfill the wish list of Florida's largest polluters. One of the most harmful items they passed takes aim at local ordinances designed to protect our rivers, lakes, and bays from devastating fertilizer runoff pollution.

With no public hearing, no chance for public comment, and no debate, pro-polluter legislators snuck language into the Florida budget banning local governments from enforcing summertime fertilizer runoff ordinances that protect our waterways. Gov. DeSantis has been silent on the issue and unless he uses his line-item veto power to eliminate the pro-polluter language, local governments will be prohibited from implementing fertilizer runoff ordinances critical to protecting our waterways and endangered species like the manatee.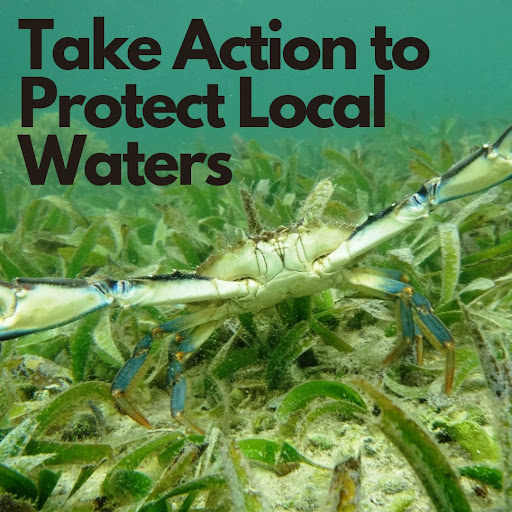 Send the governor a message: don't obstruct local governments from protecting our local waterways.

Since 2007, rainy season urban fertilizer management has long been a non-partisan, common sense, science-based approach to protecting Florida's environment and economy. Seventeen counties and more than 100 municipalities have enacted effective rainy season application bans. These bans prevent unnecessary fertilizer applications before Florida's heavy summer downpours. It's a known scientific fact: the best way to stop urban storm water pollution that chokes our waterways is at the source.

Maintaining local control of water quality protection measures is a must-have in Florida. Simply put, we can't allow lawmakers and DeSantis to prohibit local governments from using this common-sense, proven approach to protecting our waterways, which are critical to public health, wildlife, and local economies.

Urge Governor DeSantis to veto this language and protect the freedom for county/city governments to curb water pollution in their regions.