Think you're registered to vote by mail in Florida? Think again.
Last year Gov. Ron DeSantis signed into law Senate Bill 90 which made numerous unnecessary changes to Florida's voting laws to placate the Trump "Big Lie" wing of his party. Among the anti-voter changes is a new requirement that Floridians who vote by mail must request a mail ballot every general election cycle.
This means you're no longer eligible to vote by mail in Florida's next election until you re-enroll with your county Supervisor of Elections.
Visit the Division of Elections website and click on your county – you'll then be able to check your mail ballot status through your County Supervisor of Elections and submit a request to vote by mail for the next election cycle.
Please note that the new law requires you provide your Florida driver's license number or the last four digits of their Social Security number when signing up to vote by mail.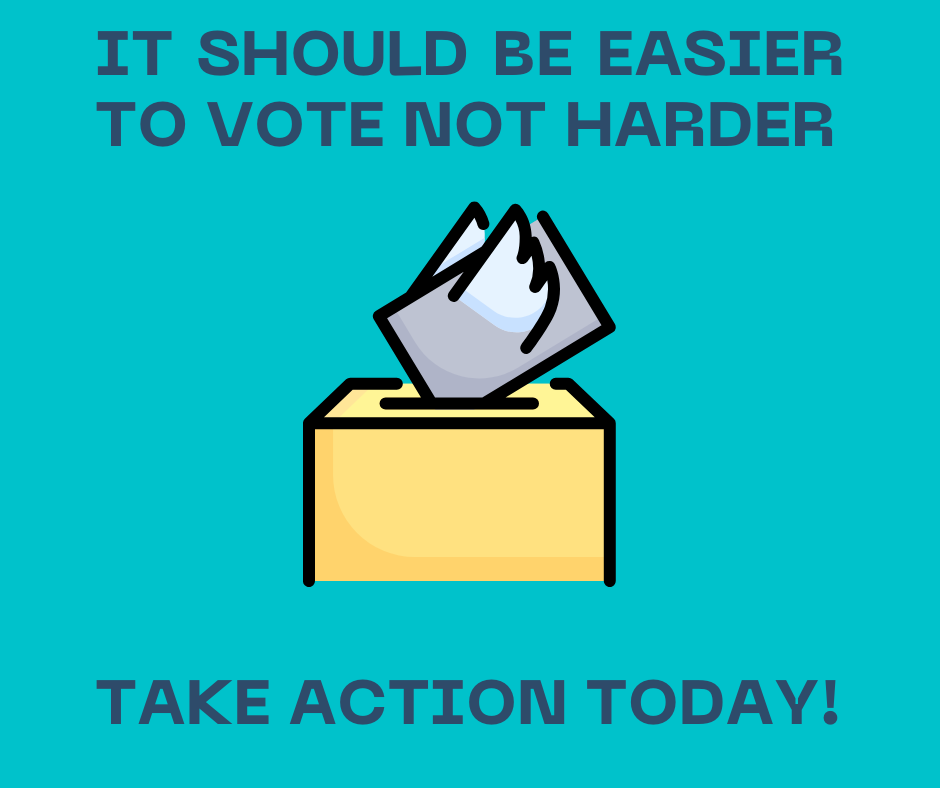 Progress Florida and many of our allied organizations opposed S.B. 90 because it made it harder to vote by creating unneeded hurdles for voters such as retroactively canceling mail ballot requests, forcing voters to make redundant requests for mail ballots, eliminating certain secure and popular ballot drop-boxes, and making it tougher for the elderly and mobility-impaired to vote.
Florida's political leaders should be making it easier, not harder, for citizens to participate in the democratic process. We'll continue working toward that end, but in the meantime be sure to check your registration status and, if you wish to continue voting by mail, request a ballot from your County Supervisor of Elections website today.
P.S.: You can call the Election Protection hotline (866-OUR-VOTE) if you have questions about signing up to vote by mail.