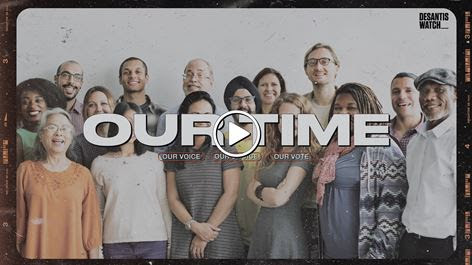 Throughout his time in office, Governor Ron DeSantis has attacked the freedoms of the Floridians he was elected to serve. As Florida's affordability crisis has
Read More »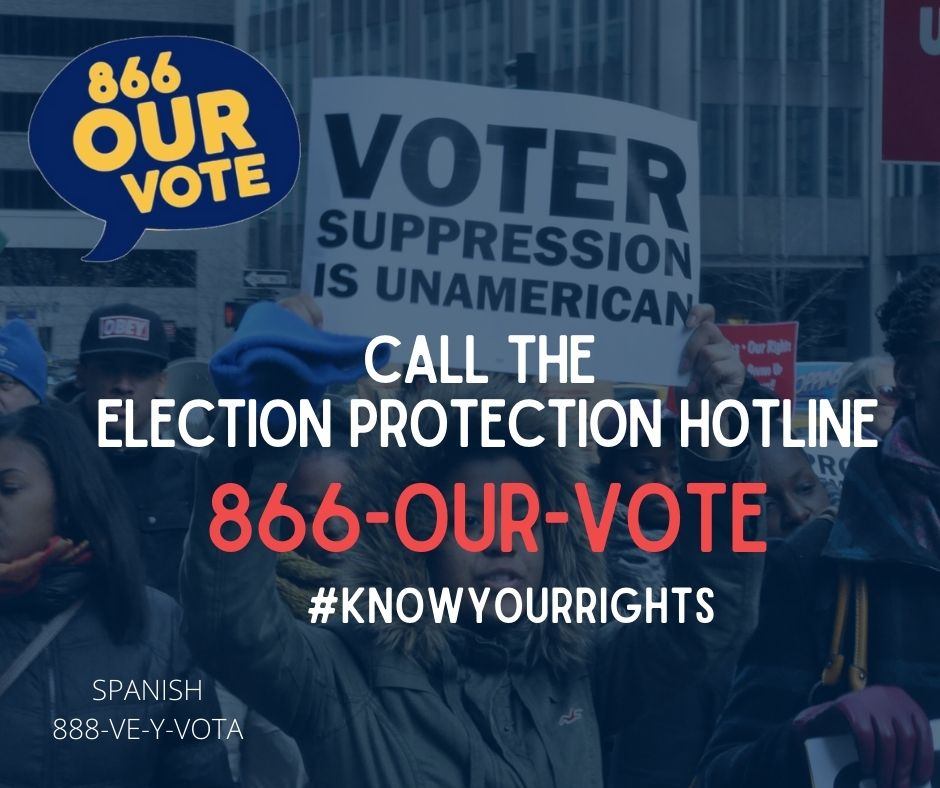 Call or text 866-OUR-VOTE (866-687-8683) to get voting help now. Trained, non-partisan #ElectionProtection volunteers are on standby ready to help. #ProtectOurVote
Read More »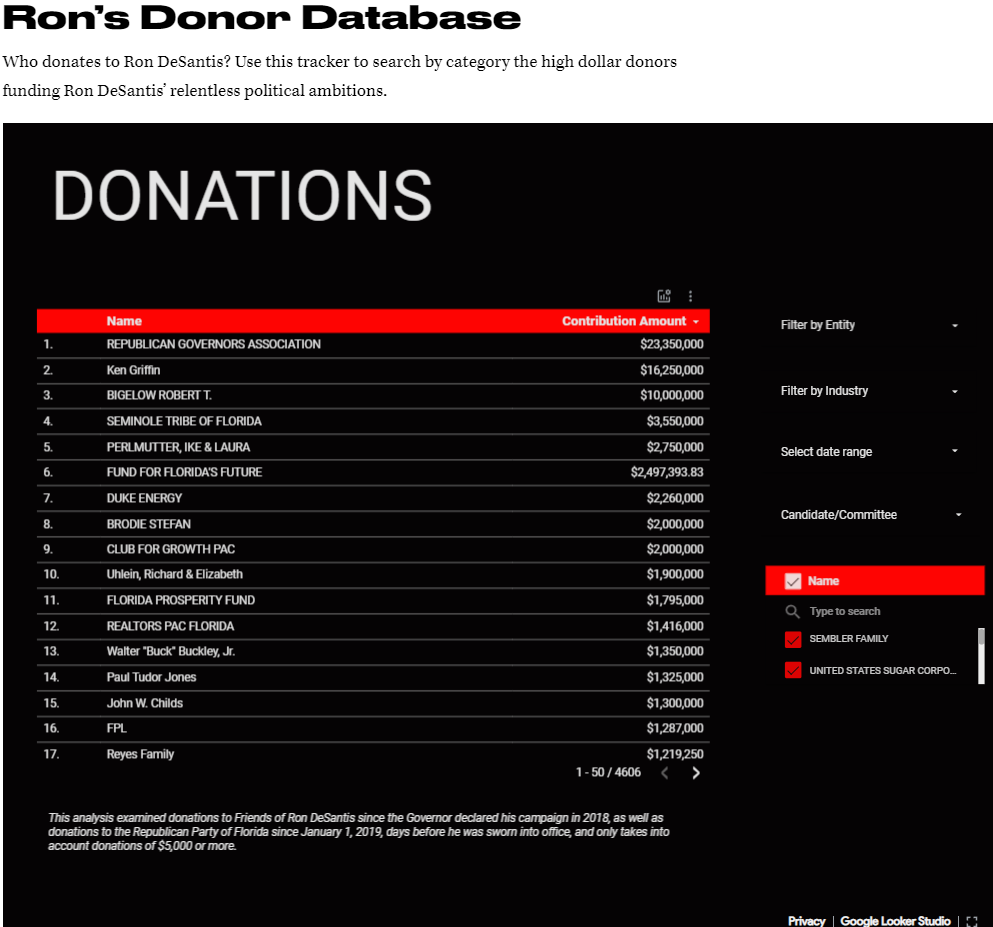 Today, DeSantis Watch, a joint effort of Florida Watch and Progress Florida, has launched a new website imprint branded as Influence Watch to help the public hold Governor Ron DeSantis accountable. The imprint can be found by accessing the existing DeSantisWatch.org website and navigating from the home bar.
Read More »
Each weekday morning, Progress Florida delves through dozens of news sources across the state and nation, with a discerning eye for the stories that matter to Floridians, and send a single news clips digest directly to your inbox in an easy to read format. If you want to stay current on Florida news and politics, you can't start your day without Daily Clips.
Topics covered include:
Sign up for this free service today.