Thirty-two days. That's how long the Floridians Protecting Freedom (FPF) campaign has to reach the petition collection goal for the 2024 ballot initiative. Every day counts to protect abortion access in Florida. 
Read More »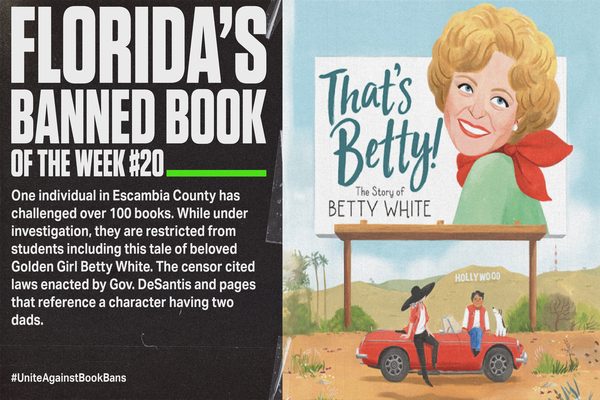 An Escambia media specialist recently resigned after her workdays became consumed with book challenges. She told Pensacola News Journal her departure was, "an escape from the Florida Legislature that was making young adult literature the enemy." #UniteAgainstBookBans
Read More »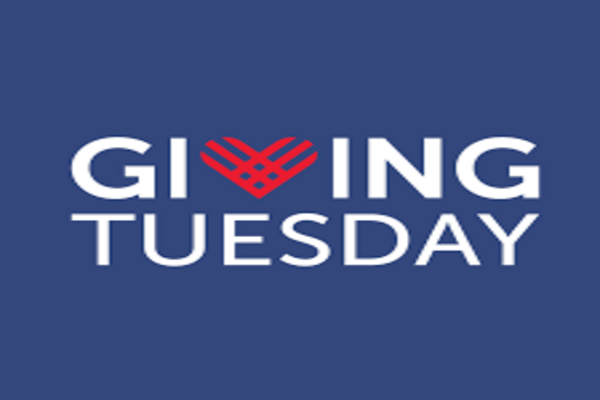 As we prepare to gather with family and friends to give thanks and kick off the holiday season, we wanted to start by thanking our amazing Progress Florida network members and supporters like you.
Read More »
Each weekday morning, Progress Florida delves through dozens of news sources across the state and nation, with a discerning eye for the stories that matter to Floridians, and send a single news clips digest directly to your inbox in an easy to read format. If you want to stay current on Florida news and politics, you can't start your day without Daily Clips.
Topics covered include:
Sign up for this free service today.