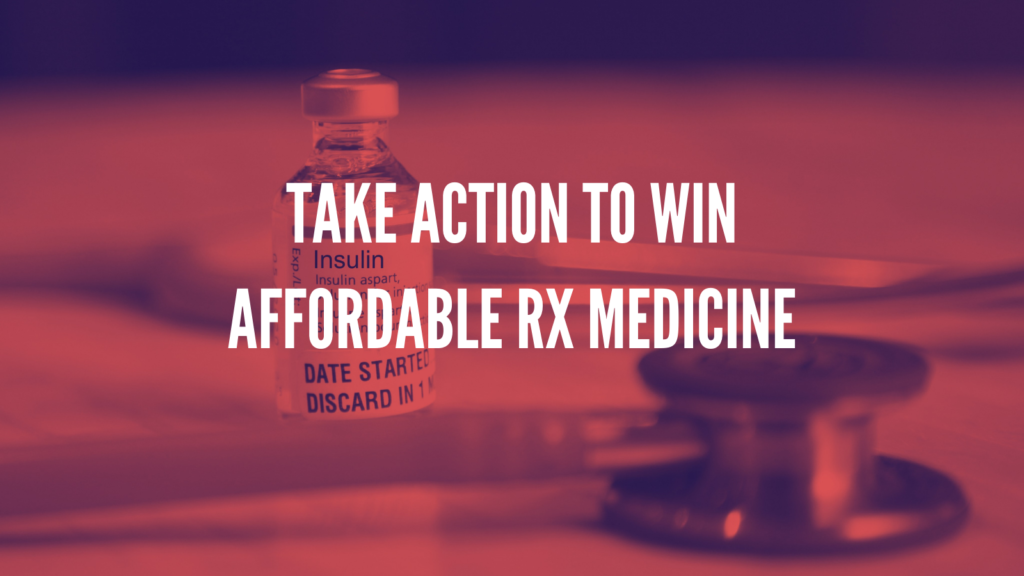 No Floridian should have to choose between taking their medication, or paying their rent or putting food on the table. The U.S. House of Representatives just passed a bill with President Biden's full-throated support, that would limit the cost of insulin under private insurance and Medicare.
Read More »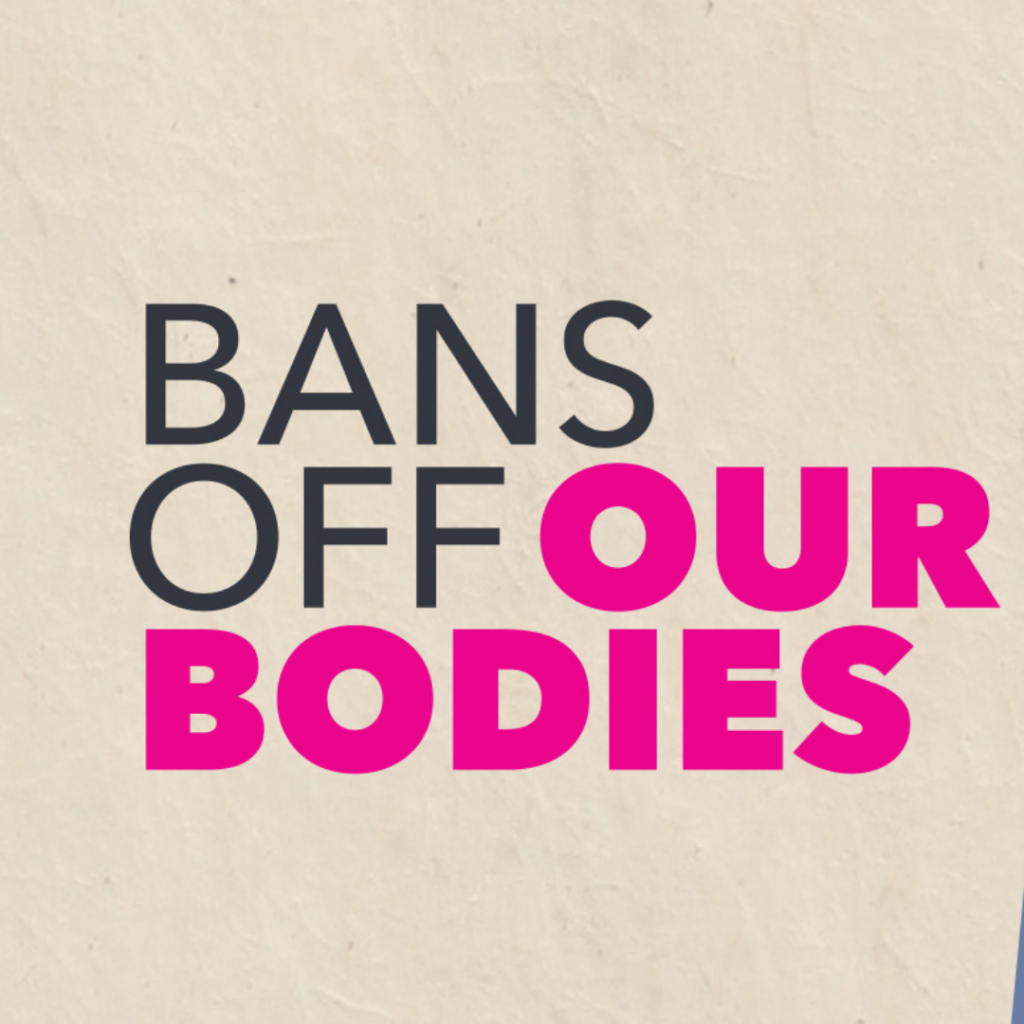 Following the leak of U.S. Supreme Court draft opinion designed to overturn Roe v Wade, on Saturday May 14th, Floridians will rally in support of reproductive freedom. Visit Bans Off Our Bodies to find a rally near you.
Read More »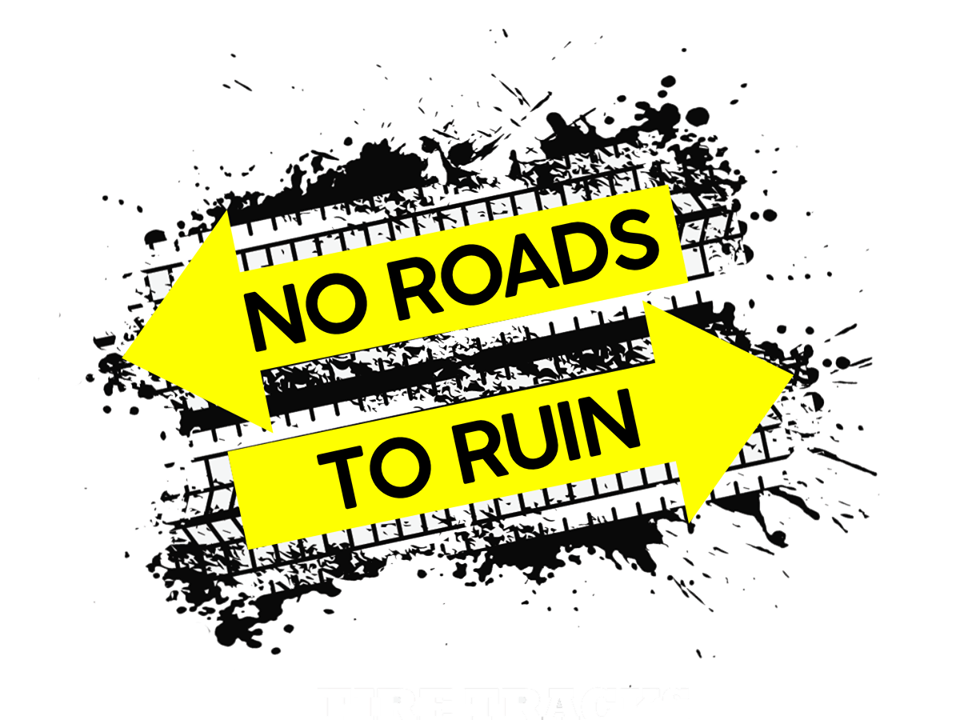 We are fighting for our state's future by working to stop this toll road debacle in its tracks. The Florida Department of Transportation is proposing a toll road starting at Wildwood that could have devastating impacts on mostly rural Levy, Marion, Citrus, and Sumter counties.
Read More »
Each weekday morning, Progress Florida delves through dozens of news sources across the state and nation, with a discerning eye for the stories that matter to Floridians, and send a single news clips digest directly to your inbox in an easy to read format. If you want to stay current on Florida news and politics, you can't start your day without Daily Clips.
Topics covered include:
Sign up for this free service today.