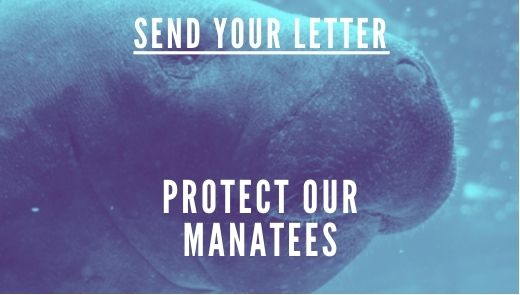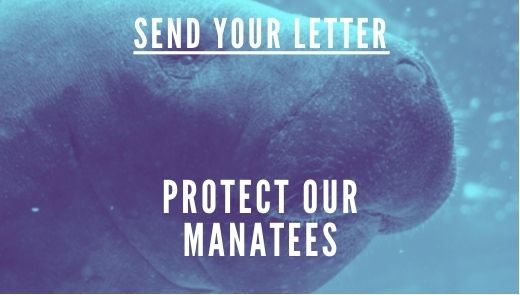 We've all seen the heart-wrenching headlines: Florida's iconic and beloved manatees are dying of starvation at a nightmarish rate.
Read More »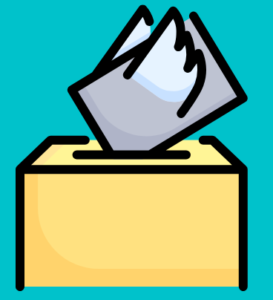 Think you're registered to vote by mail in Florida? Think again.
Read More »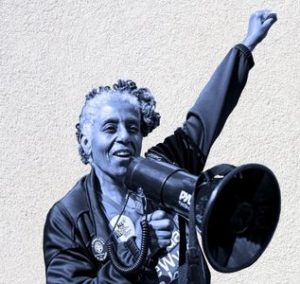 We are proud to partner with Women's March on #BiggerThanRoe events happening in cities and towns across Florida this Sunday, January 22, 2023.
Read More »
Each weekday morning, Progress Florida delves through dozens of news sources across the state and nation, with a discerning eye for the stories that matter to Floridians, and send a single news clips digest directly to your inbox in an easy to read format. If you want to stay current on Florida news and politics, you can't start your day without Daily Clips.
Topics covered include:
Sign up for this free service today.