"Florida manatees dying off at an alarming rate, experts say" –Reuters News
"Endangered status sought for manatees as hundreds starve" –Associated Press
"800 Florida manatees died in 2022 as starvation lingers" –Tampa Bay Times
We've all seen the heart-wrenching headlines: Florida's iconic and beloved manatees are dying of starvation at a nightmarish rate.
Manatees feed primarily on underwater grasses, but Florida's native seagrass is quickly disappearing due to water pollution and overdevelopment. Adding to the manatees' peril, in 2017 the Trump Administration defied the environmental and scientific community by ending the manatees' status as an endangered species and reducing the scope of their protections.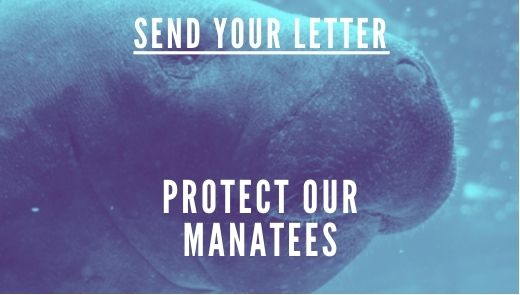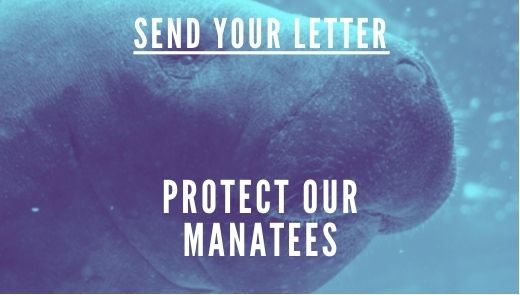 Join us in calling on Department of the Interior Secretary Deb Haaland to protect manatees by restoring their endangered status and reinstating full protection under the Endangered Species Act.
Florida's manatee population was already vulnerable when their endangered protections were removed, but over the past couple years the situation has escalated into a full-blown crisis. So far in 2023, Florida officials have reported at least 56 manatee deaths — compared to 39 during the same period last year.
Chronic pollution has contributed to massive algal blooms in Florida's waterways, killing off large swaths of the seagrass manatees depend on for survival. Since 2009 the Indian River Lagoon on Florida's east coast, a prime manatee wintering habitat, has lost an alarming 75% of its seagrass. There is no time to waste in bolstering protections for our manatees.
Tell Interior Secretary Haaland: Restore endangered protections for Florida's official marine mammal, the manatee.
Thank you for standing with us to protect these majestic gentle giants before it's too late.