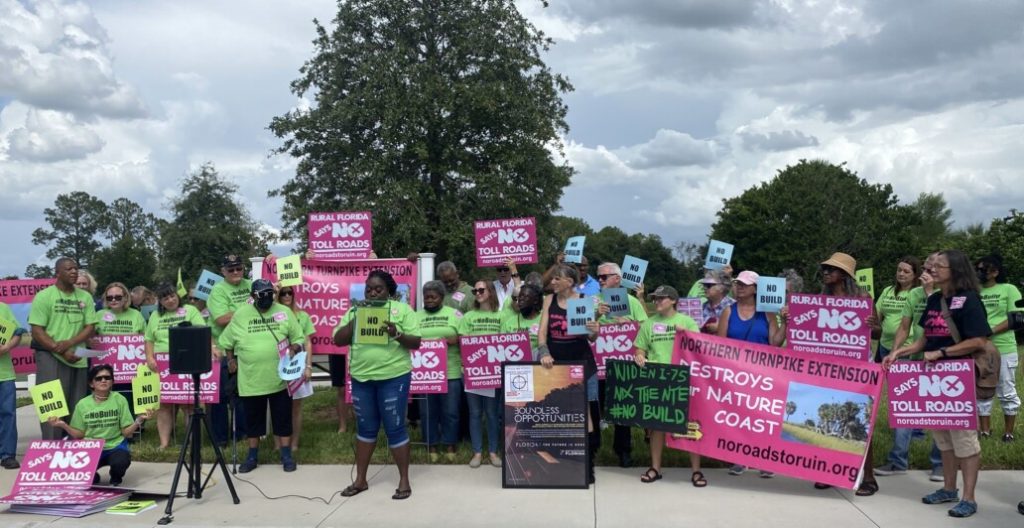 WILDWOOD—After cryptic and conflicting news leaks over the last 24 hours, today the
Florida Department of Transportation announced a "pause" to the Northern Turnpike Extension
Project.
Read More »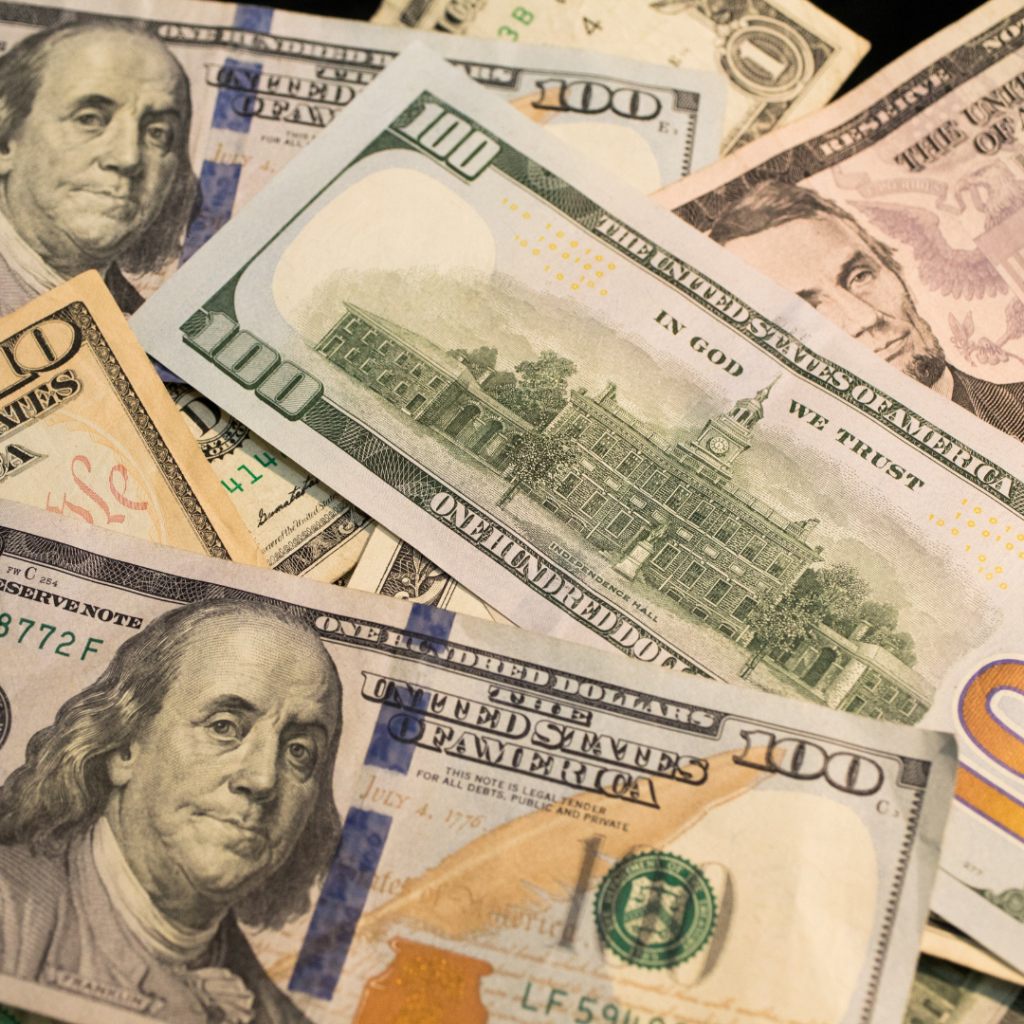 It's no secret that Governor DeSantis and his allies in the Florida Legislature are putting corporate greed ahead of what's best for Florida families. Since taking office, the governor has signed off on over $5.7 billion in corporate giveaways, which is more than six times what the state of Florida has spent on making housing affordable.
Read More »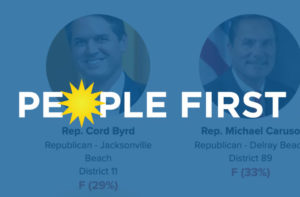 TALLAHASSEE – Public interest groups Progress Florida and Florida Watch today unveiled the 2022 "People First" Report Card, grading lawmakers on key floor votes cast during this year's regular legislative session and subsequent special sessions.
Read More »
Each weekday morning, Progress Florida delves through dozens of news sources across the state and nation, with a discerning eye for the stories that matter to Floridians, and send a single news clips digest directly to your inbox in an easy to read format. If you want to stay current on Florida news and politics, you can't start your day without Daily Clips.
Topics covered include:
Sign up for this free service today.