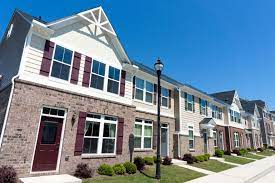 TALLAHASSEE — Under Governor Ron DeSantis, Florida is the least affordable state in the nation when it comes to housing. The people of our state are taking notice, as recent polling commissioned by Progress Florida and Florida Watch found 74% of Floridians support "declaring a state of emergency for housing affordability to cap rent hikes at 10 percent per year."
Read More »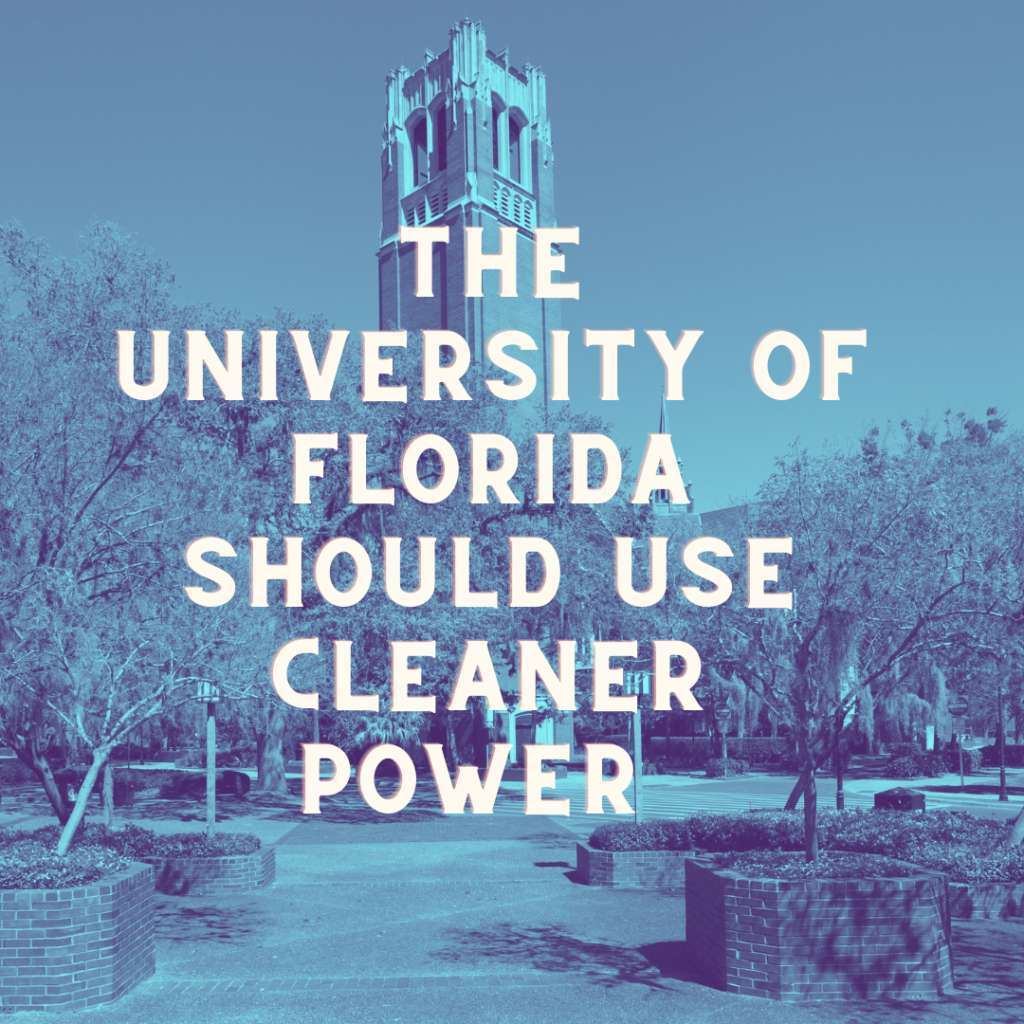 It's no wonder the University of Florida waited until summer last year, when most students were away from campus, to push through their plan to spend more than $200 million on a new power plant that would run on natural gas and produce massive amounts of – you guessed it – methane. 
Read More »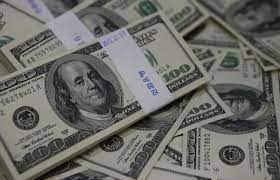 TALLAHASSEE — Under Governor Ron DeSantis, Florida's property insurance market is a disaster. Right now, Floridians are paying triple the national average in costs for property insurance and premiums have increased 112.8% since DeSantis took office in 2019. When confronted with the reality of this crisis, Governor DeSantis called for a special session which resulted in a $2 billion bailout of the insurance industry, with no relief for homeowners.
Read More »
Each weekday morning, Progress Florida delves through dozens of news sources across the state and nation, with a discerning eye for the stories that matter to Floridians, and send a single news clips digest directly to your inbox in an easy to read format. If you want to stay current on Florida news and politics, you can't start your day without Daily Clips.
Topics covered include:
Sign up for this free service today.