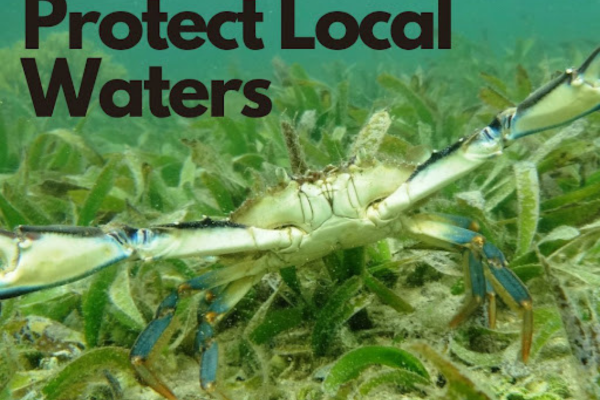 In the recently concluded state legislative session, the leadership of the Florida Legislature once again worked to fulfill the wish list of Florida's largest polluters. One of the most harmful items they passed takes aim at local ordinances designed to protect our rivers, lakes, and bays from devastating fertilizer runoff pollution. 
Read More »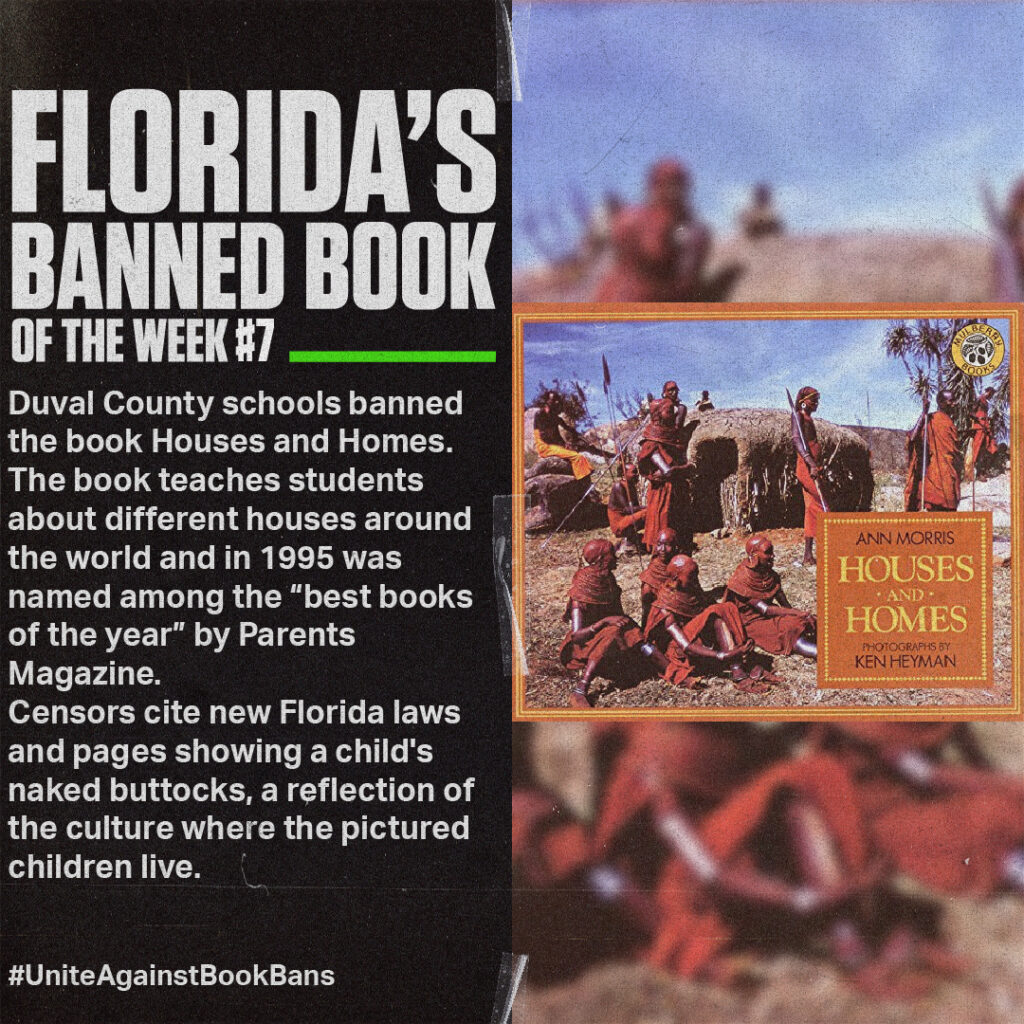 Florida is on pace to be #1 in the nation for banned books in schools, the result of new, anti-freedom laws enacted by Gov. DeSantis. The new laws empower censorship by ideological extremists.
Read More »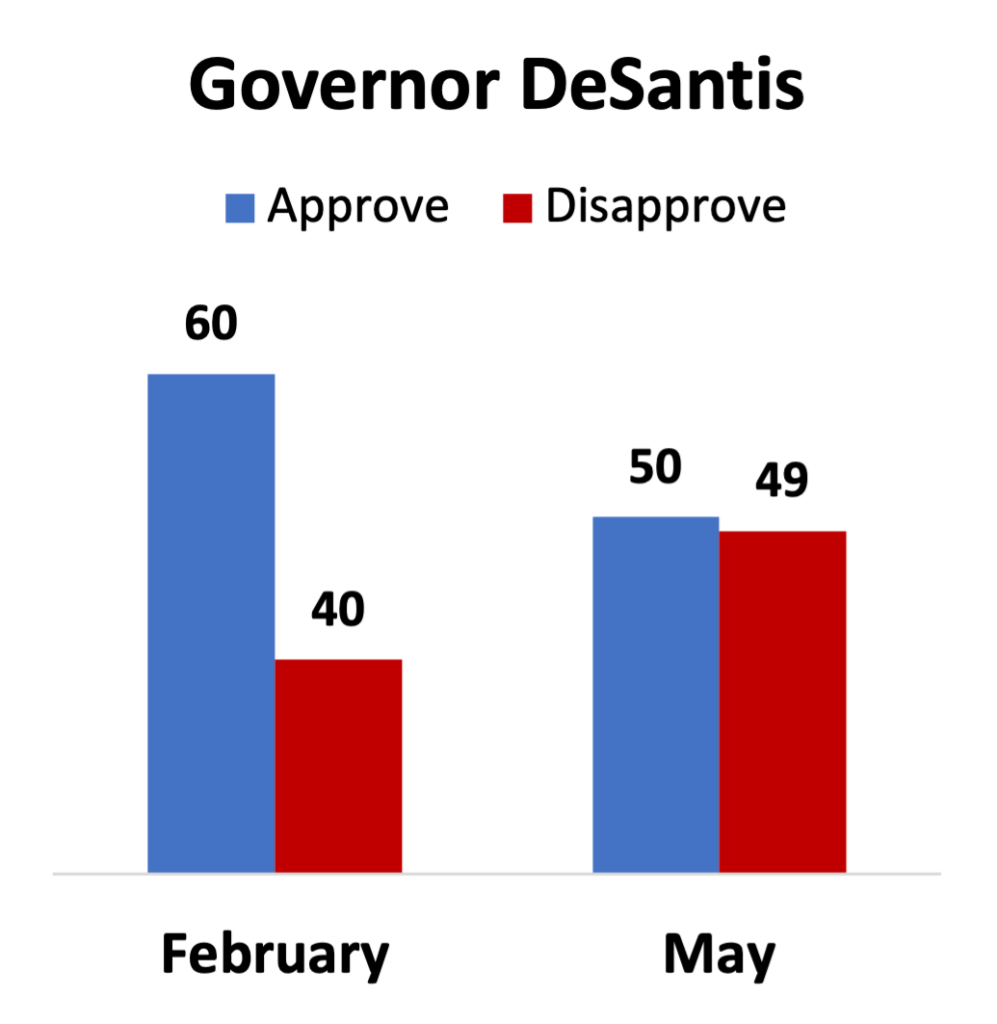 Following one of the most grueling legislative sessions in Florida history, new statewide polling conducted by Progress Florida and Florida Watch, collectively known as the Florida Communications and Research Hub (Hub), shows that Floridians are dissatisfied with the agenda carried out by Governor Ron DeSantis and legislators in Tallahassee.
Read More »
Each weekday morning, Progress Florida delves through dozens of news sources across the state and nation, with a discerning eye for the stories that matter to Floridians, and send a single news clips digest directly to your inbox in an easy to read format. If you want to stay current on Florida news and politics, you can't start your day without Daily Clips.
Topics covered include:
Sign up for this free service today.