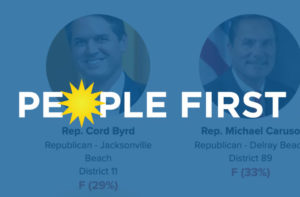 TALLAHASSEE – Public interest groups Progress Florida and Florida Watch today unveiled the 2022 "People First" Report Card, grading lawmakers on key floor votes cast during this year's regular legislative session and subsequent special sessions.
Read More »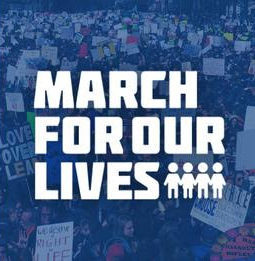 We cannot look away. We cannot become numb. From Buffalo to Uvalde to Parkland to the Pulse Nightclub in Orlando and the hundreds of mass
Read More »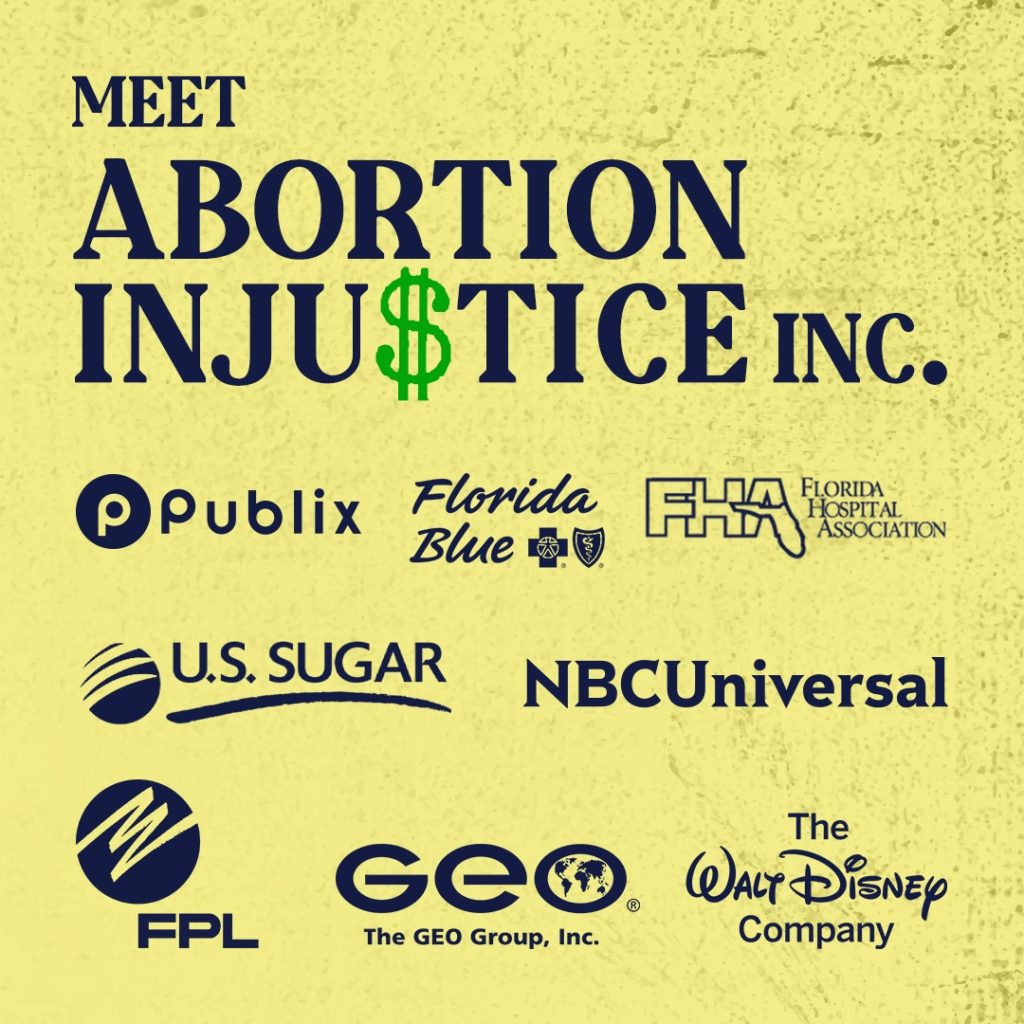 Companies like Disney, Florida Blue, FPL, Publix, Geo Group, and more donated millions of dollars to anti-abortion lawmakers, according to public data compiled by Floridians for Reproductive Freedom.
Read More »
Each weekday morning, Progress Florida delves through dozens of news sources across the state and nation, with a discerning eye for the stories that matter to Floridians, and send a single news clips digest directly to your inbox in an easy to read format. If you want to stay current on Florida news and politics, you can't start your day without Daily Clips.
Topics covered include:
Sign up for this free service today.