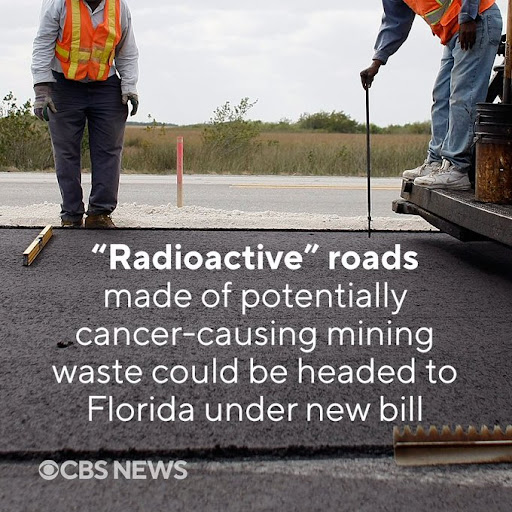 Earlier this summer, Gov. Ron DeSantis signed into law a bill that paves the way for radioactive pollution to be used in road construction in communities throughout Florida. It's a shameless giveaway to the phosphate mining industry at the expense of public health and the environment.
Read More »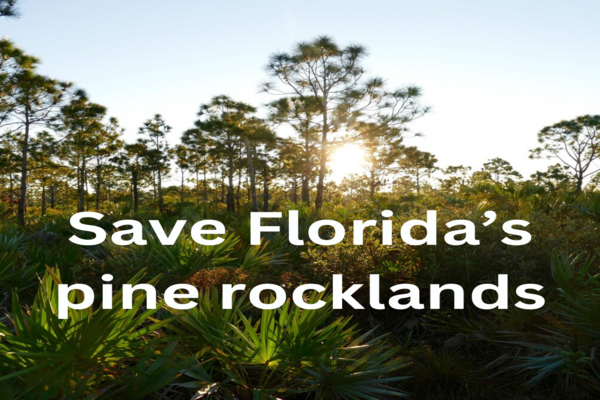 Nearly 20 years after Miami Wilds water theme park gained initial approval, the battle to save the critically imperiled pine rocklands has reached a critical point.
Read More »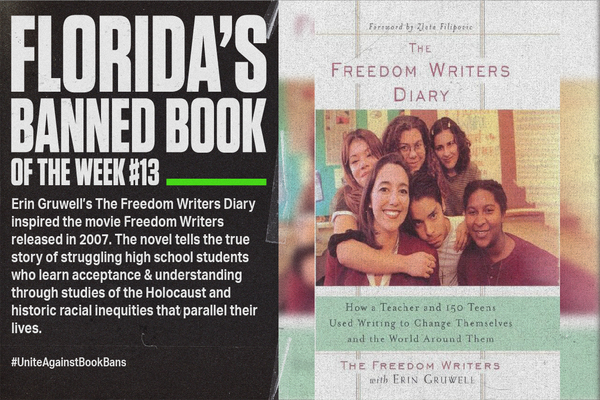 A book featuring true stories of high school students is now BANNED from high school students in Martin County because of new censorship laws signed by Gov. DeSantis. #UniteAgainstBookBans
Read More »
Each weekday morning, Progress Florida delves through dozens of news sources across the state and nation, with a discerning eye for the stories that matter to Floridians, and send a single news clips digest directly to your inbox in an easy to read format. If you want to stay current on Florida news and politics, you can't start your day without Daily Clips.
Topics covered include:
Sign up for this free service today.